WHAT YOU WILL FIND WITH VAPEHEAD ORIGINS USA!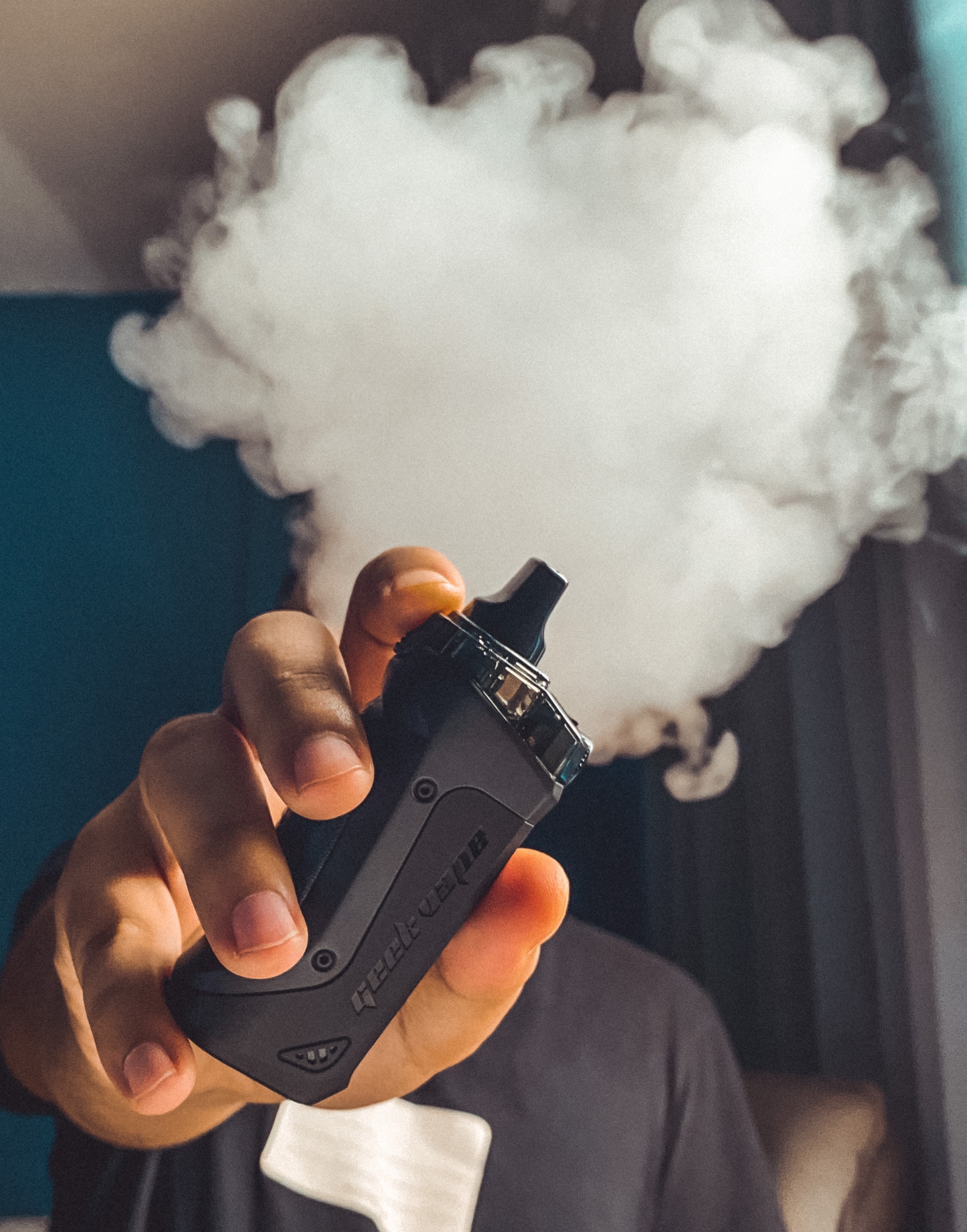 We offer different types of electronic cigarettes in our stores at Richland and West Richland, WA. At VapeHead Origins USA we know that your experience with us will be like no other. We carry different brands and products to cover all your vaping needs, everything from starter kits to products and equipment for the more advanced user.
VapeHead Origins USA has two convenient locations to stop by and shop at. Visit our shop today to check out all of our products. We hope to see you soon!
WARNING: These products contain nicotine. Nicotine is an addictive chemical.
Contact Us!