About Us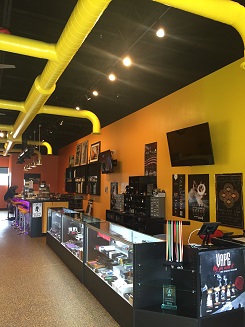 VapeHead Origins USA started in the vaping industry in 2013 distributing the Mechanical Mods such as Titan, Cronus and Raijin made and designed by VapeHead Origins Philippines. VHO Philippines also designed the Helios, the first RDA in the vaping industry with four post. It was followed by Haze RDA, Mini Haze RDA, and Haze Dripper Tank.
In 2014, VapeHead Origins USA opened the first retail store in Gage Blvd., Richland, WA and followed by another store in West Richland, WA. And the third store was opened in 2015 in Prosser, WA.
Contact Us
Read what some satisfied customers have to say about us!
We go here because we get quality products and the guys who work here are patient, friendly and always super helpful.
Tiffany Longin
The staff is always helpful and knowledgeable. They will take the time to help you with whatever issue or question you have. More than once I have had th employees here spend a considerable amount of time helping me with issues I was having with my vaping device. I always leave from here with a smile on my face. Love these guys
cass crawford
Friendly staff and great deal's.
Albert Kissel
Roomy, clean, friendly, good selection. What more is there?
Peggy Stevens
Excellent service. The sales rep was very helpful and knowledgeable without being condescending (which we've had trouble with at other stores). Highly recommend.
Chesalyn Melgar
Good people, truly. I'm trying to quit smoking, so I went in for a device. I described my problem and the fellow working at the time gave good advice. He didn't try to sell me something super expensive. Highly recommend this store.
Adam Goetz
Very knowledgeable, helpful and engaging staff. Up on current news, laws, and motions involving vaping. Proactive in informing clientele of upcoming changes.
Brady Peterson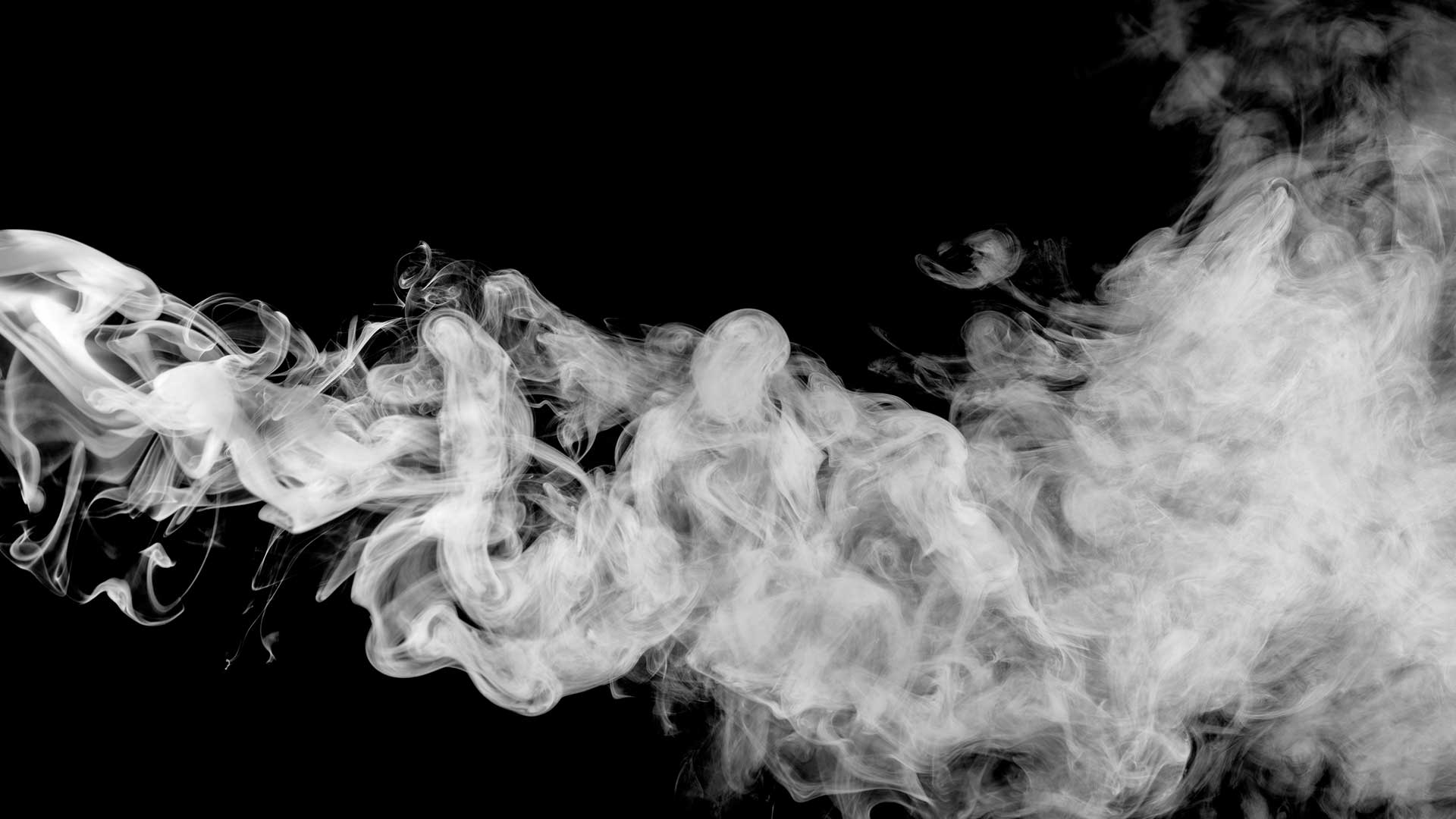 Come Vape With Us!
Visit us at any of our locations below! Or if you have any questions contact us and we'll be happy to get back to you!